Day 12: St. Patrick's Day in San Francisco
March 17, 2000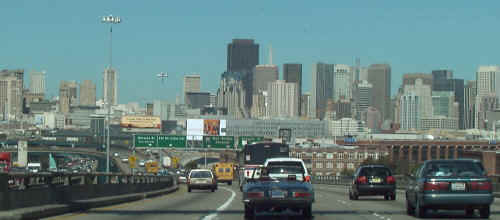 12:00P PST - Showered and up (my first real sleep in night). Headed to San Francisco to check into the Palomar Hotel (right behind Old Navy on Market Street & 4th). What a place. 6 months old and i have a half-rate deal - $135 a night.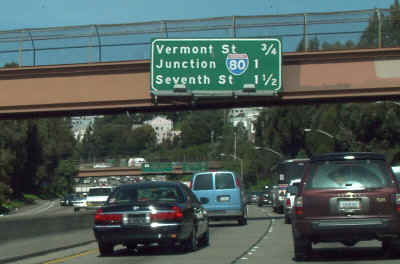 The valet guy even walked down the street and into the parking garage while i drove to make sure the SmartBeetle fit under all the beams.
1:00P PST - picked up by FrAndy's sister, Campbell and her friend Stephanie Brisbin for lunch. We loaded up in the Lexus SUV and Campbell turned around and asked me if i cared if they played some loud music - fine.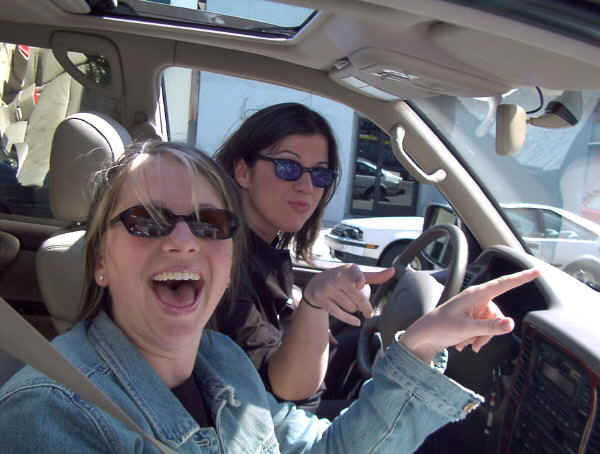 It's BRITNEY SPEARS! YES! 4927 miles and i end up hearing Britney in someone else's car.
We laughed and sang and danced all the way to Crepes on Cole for lunch and i captured it on film while driving.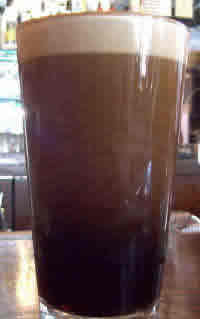 3:00P PST - Stephanie and I head to Hobson's Choice on Upper Haight. Guinness at 3pm on a Friday - bless the Irish. Jonathan Holburn met us and we sped to his place for a change into some green clothes. Then on to Noc Noc's.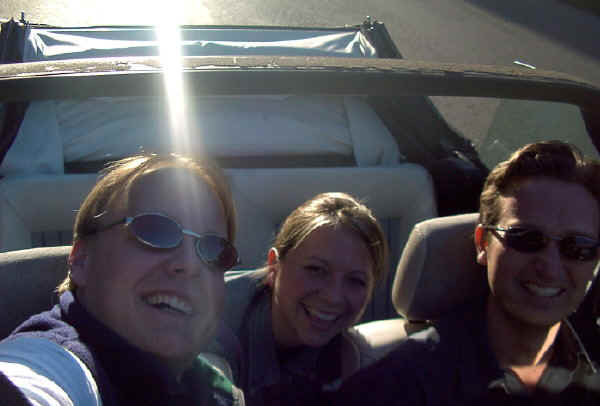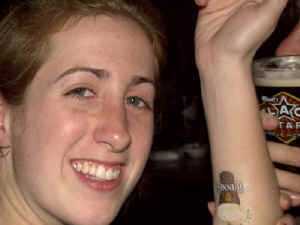 Alyson met us for a bit, we spoofed to decide the next location - i lost. Again! The Red Room it is.  Another spoof and i finally win. Dan will be happy to know my losing streak has ended. My choice is the always swank O'Farrell's Sports Bar. Sold by Donald to the bartenderesses and still as fun as ever. The bartender brought over drinks and temporary tattoos.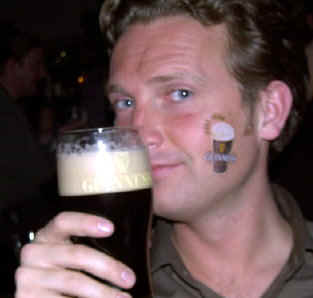 home in bed for a much needed night's sleep at 12 midnight.